Music to Expect at A Rave: Part Two
Are you a fresh face when it comes to EDM? Curious as to what kind of music to expect at your first show? Here's part two of our Music to Expect at a Rave Blog series! This week's article will cover Electronic influences on today's mainstream music, including genres like Dubstep, Trapstyle, and Hardstyle. 
Music to Expect at a Rave: Part Two
Last week we explored the world of House, Trance and Electropop, bringing light to some of the "oldies" of Electronic Dance Music, and highlighting the rising pop influence they've had on mainstream music.  But by no means are these genres are dead: they were just the beginning and continue to make their presence known.  From these roots, the electronic music of the late nineties took off.  Some rising genres included early Dubstep, what came to be known as Trapstyle or "Trap," and the melding of grunge with dubstep to create an intriguing lovechild: Hardstyle. 
 Dubstep: the Womp Womp
  "Womp-Womp---WAWAWAWA-WAWAWAWA-WAWAWAWA------Womp-Womp----WAAAAWAAAA-WAAAAAWAAAAA"   Can you name the artist? That's right, it's Skrillex! Our first genre is what the public fondly calls this screeching, bass-filled sound: Dubstep.  When you don't know what to classify an electronic song as, or you're freshly entering the world of edm, this is what every electronic song is to you.  "Do you listen to dubstep?" "Dude yeah, I love Dubstep." Who hasn't heard this exact conversation?  When it comes down to it, dubstep consists of a relatively specific set of artists and sounds aside from its overarching, overused title.  Originating in London in the late 90's, dubstep features syncopated rhythms, wobble bass (the "wub), and purposeful variations of sound distortion, volume manipulation, filter cutoffs, and of course… the DROP.  I'm no audio specialist so I won't be able to say exactly what "low-frequency oscillator" does to manipulate the sounds, but what I do know is that this audio technique produces some wicked awesome ear candy. 
  Some of the earliest artists included the likes of Mala from Digital Mystikz, El-B, and Zed Bias.  As the early to mid-2000's hit, the term "dubstep" really took off as a broad name to describe this style of music, and continues to be a catch-all word, if you will, for most genres of electronic music.  Towards the end of the 2000's, night clubs designed around Dubstep began appearing in large cities across America including San Fran, New York, Seattle, and Denver.  Television advertisements decidedly turned to the electronic for car commericals, liquor sales, and cell phone ads, and even pop and country artists like Britney Spears and Taylor Swift began showing an electronic influence in their mainstream music. "I knew you were trouble when you walked in...WOMP WOMP WOMP"
Uh, okay Taylor Swift.... Nice Try.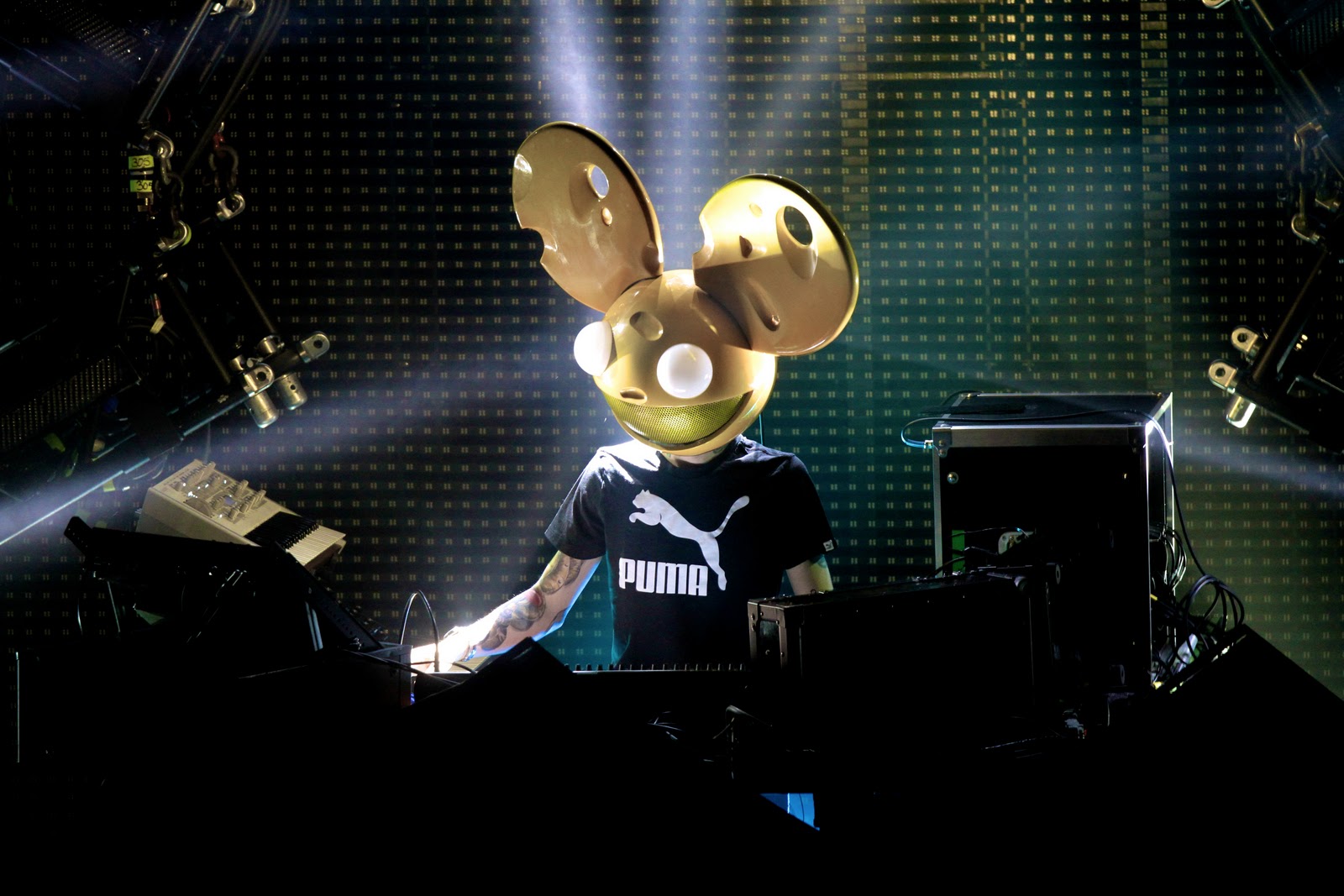 Aside from pop stars, Skrillex achieved considerable fame in 2010 with the release of his album Scary Monsters and Nice Sprites. Atists like Nero, Flux Pavilion, and deadmau5 also reached heights on some of Billboard's top lists, all while spreading like wildfire through word of mouth.  A classic of the genre is the song Louder by DJ Fresh, remixed by Doctor P & Flux Pavilion.  Released in 2011, this song exhibits many of the characteristics of "dubstep," and continues to be a top electronic hit.  1:10 is the moment when… yeah, we know… IT DROPS.
Trapstyle: aka, Twerking Tunes
  Following the rise of dubstep influences in mainstream music, we had the evolution of tons of subgenres.  One of these new genres is called Trapstyle.  From what I've heard and seen myself, people either LOVE or completely HATE trap music.  Trap, or "trapstep" is characterized by a certain dirtiness, and is extremely aggressive in its beats.  Trap was originally used to describe rappers who wrote lyrics about drug dealing, the "trap" being a location where deals went down.  Around 2012, electronic artists began remixing dark, melodic versions of this style of rap music. Both the original rap and the new edm style were referred to in slang as "Trap," much to the confusion of both the rappers and the electronic producers.  Producers like Diplo, Flosstradamus, and RL Grime are among the most current and popular Trapstep artists.  Pillz by Flosstradamus is one of my personal favorite trap songs, and I look forward to the continuing evolution of trap music and where it's going to go.  Also, we can thank Diplo for twerking... sort of. 
Rising in popularity, music festivals have begun including a slew of new trap artists.  If I had the money, I'd be attending the Mad Decent Boat Party this summer.  Included with your purchase: one round trip cruise from the Port of Miami to Nassau and Great Stirrup Cay, Bahamas, all your meals, non-carbonated drinks, pool use, access to a health and fitness center, and as much raging bass as you can handle. Uhhh… sign me up.  Headliners for this marine festival include Big Gigantic, Borgore, Dillon Francis, Diplo, Flosstradamus, Kill the Noise, Major Lazer, Paper Diamond, Wolfgang Gartner, and Zeds Dead.  In my opinion, this isn't a boat to the Bahamas… it's a boat to heaven.
Hardstyle: Building Bridges
  Another interesting subgenre to develop out of the advent of dubstep is a strange lovechild bred from the grunge of the 1990's and infused with the bass of the 2000's: Hardstyle.  The main characteristics that everyone seems to agree on for this genre are kick drums, small amounts of vocals, screeching, reverse bass, and a higher than average beats per minute count. Get ready to rumble, essentially. Appearing around 2004, Hardstyle has origins in European hard trance and hard house music.  Artists like Dana, Pave, and The Prophet all began messing around with electronic influences on their Hardcore music, and Hardstyle albums began rising out of this dark, underground scene in the Netherlands.  As Hardstyle progressed, it became faster and less dark (but still HARD).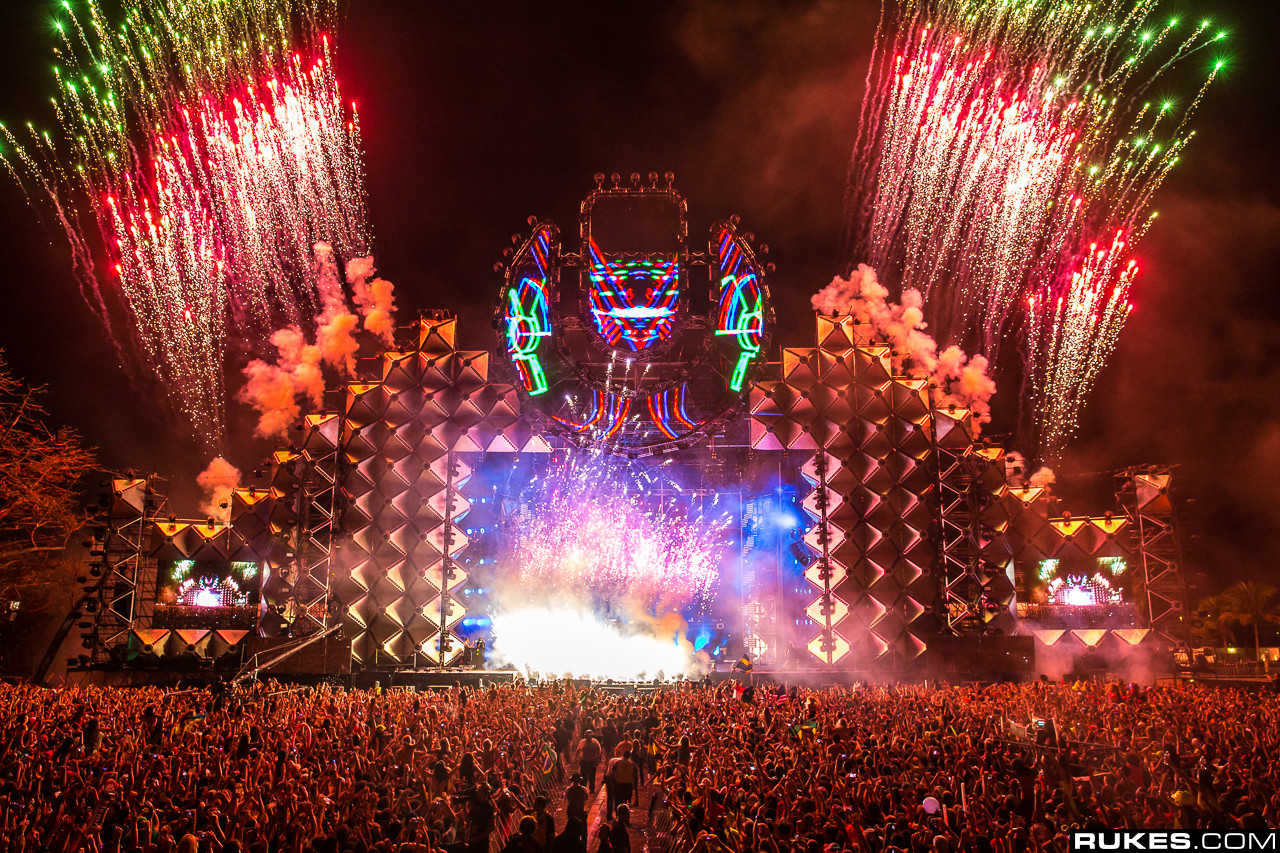 TrackItDown.com released a top 100 Hardstyle Tracks listing for 2013 which included artists like Onex & Trax, Gunz For Hire, Artifact, Phrantic, and A-lusion.  I personally am not a massive Hardstyle fan, but many of my friends who like Metal or Screamo can seem to get behind it as an "okay" electronic genre.  Essentially, it's gap-bridging.  Hardstyle exists on a whole new level, taking the loud fast beats of hardcore music and incorporating the soothing vocals and trance-like melodies into a single track.  One of the songs I really liked comes from the artist Malfunction v's Beamer titled Atlantis: a fitting title because it feels like a sunken prize waiting to be found in the depths of the Internet.
Whether you like or dislike any of these genres isn't the important thing to gather from this article.  What is important to consider is the diversity and influence of electronic music over the last 20 years on the rest of mainstream music. The change and growth of electronically influenced music in just a few short years has been nothing but exponential, and astonishing. 
Tune in next week for Part Three of our Music to Expect at a Rave Series!